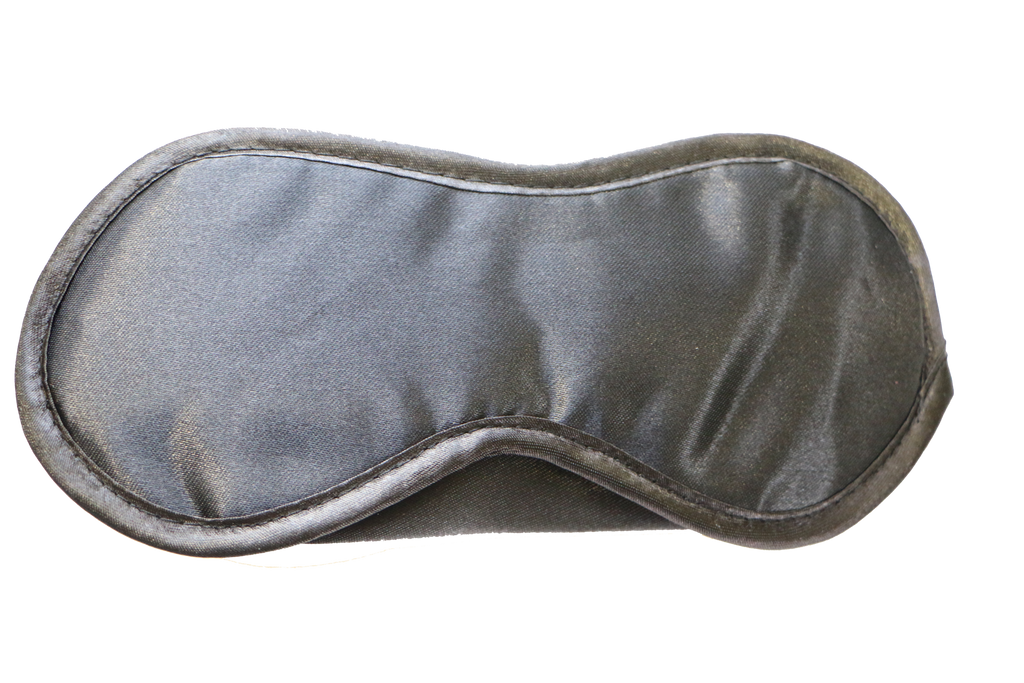 Soft Sleeping Mask With Ear Plugs
$24.95 $29.99
We know you work hard, and your fav place to relax is while you get a nice pedicure and manicure at your favourite salon. And of course you finish up that process with our Toxic-Free Nail polish.

Well, why not put our soft silky sleeping mask to work! You can relax, take a nap, and drift away while you get your feed rubbed, scrubbed, painted, and polished! 

The greatest part of it all is the ear plugs that come with the sleeping mask and stay right on the velcro strap so you won't loose them.